Trusted by
Pet Lovers Everywhere
World's Best Pet Food
Champion Petfoods is an award-winning pet food maker with a reputation of trust spanning 35+ years, and we are proud to be among the top 5 premium pet food companies in the world. By focusing exclusively on crafting premium pet food, we perfect our recipes and innovate new, quality foods that help pets thrive for a lifetime.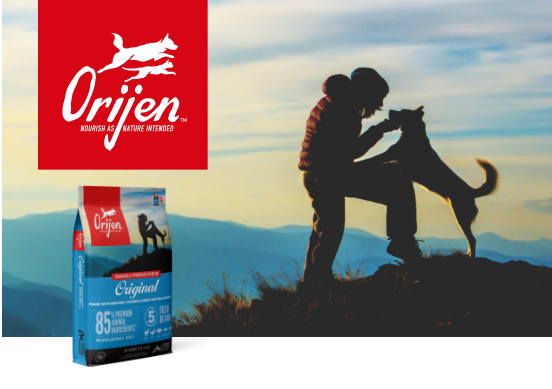 ORIJEN™ food is packed with premium animal ingredients to help dogs and cats thrive, rich with the same nourishment their ancestors consumed in the wild.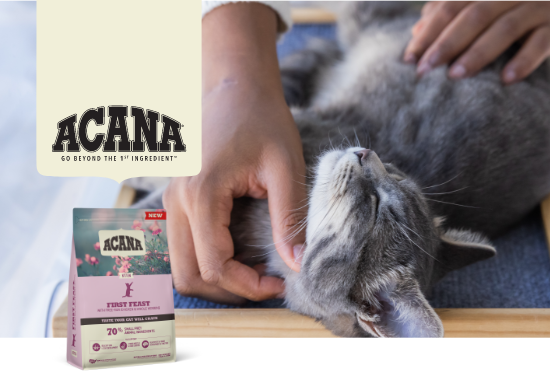 In ACANA™ food, every ingredient matters when it comes to feeding pets a nutritious diet rich in animal protein and balanced with fruit & vegetables.