Sustainability
Champion considers improving the environment around us a part of our core value of Responsibility.

We are committed to doing our part to create positive change within our industry and the world at large. From the daily choices we make to the longer-term goals we set, it all adds up. Being a partner to the communities that surround us – and the environment that sustains us – are top priorities.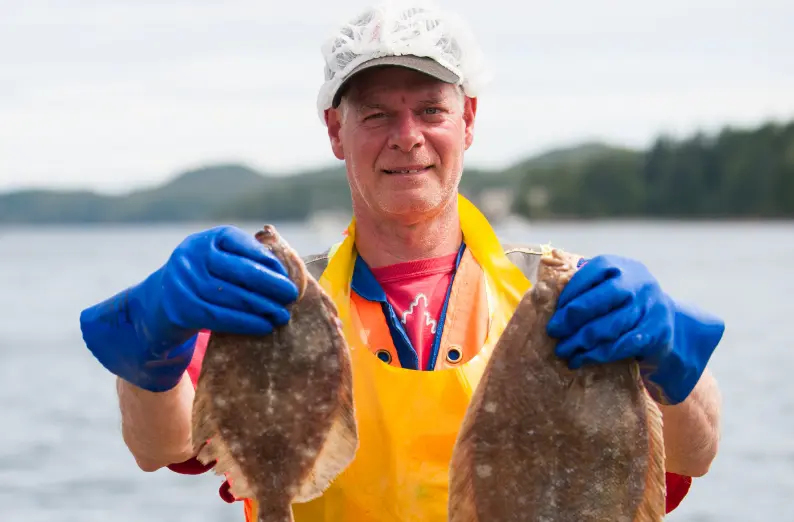 Responsible Fish Sourcing
The fish we use provide an important source of nutrition in many of our recipes, and we believe we have a responsibility to continue to identify fish that can be sourced more sustainably. Therefore, we have set a goal to move toward 100% responsibly sourced fish used in our kitchens, including fresh, raw, meals and oils, which are sourced as per the Mars Petcare Responsible Fish Sourcing Guidelines, which can be found here.
Improving Packaging
Offering a high-quality package that protects our foods has always been a top priority, and we believe we can achieve this in a more environmentally friendly way. We are in the process of transitioning all of our kibble, freeze dry foods and freeze dry treat bags to packaging designed for recycling. Our wet food cans are already recyclable.

... In addition to our product packaging, we began using laser printed labels instead of pre-printed case labels, a change estimated to prevent 10,000 pounds of waste annually. Read More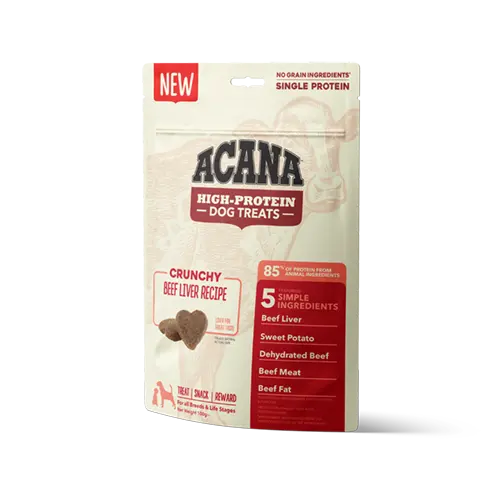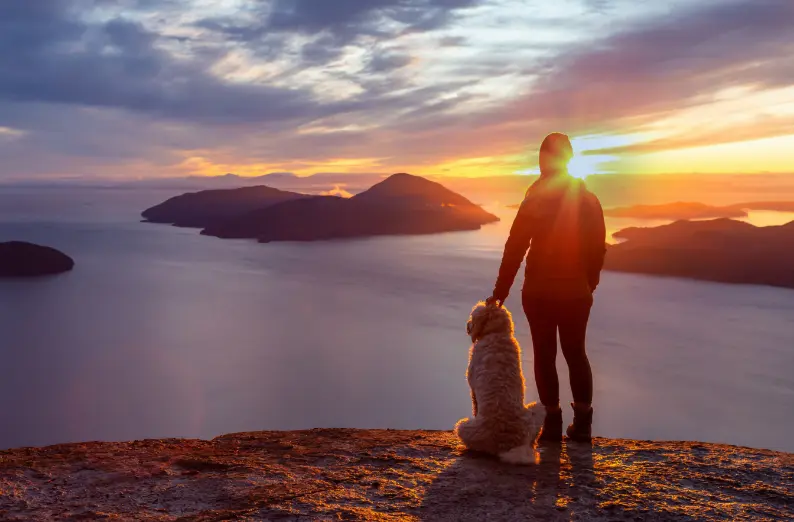 Waste to Landfill
We are mindful of the waste we generate in our daily operations and have taken positive steps to reduce our waste to landfill. Each of our kitchens has set a goal to achieve zero waste to landfill, which includes waste prevention, reduction, reuse, recovery or recycling.

... We've continued to make progress diverting waste from landfill in our kitchens, including our Acheson Kitchen, which diverts a significant amount of organic waste from landfill to an anaerobic digester, allowing it to be used by a third-party to create a renewable energy source. Read More
Every Action Counts
In addition to these core focus areas, we believe making progress to improve our environmental impact is an important priority across all functions and locations at Champion. We provide ongoing educational opportunities to help individuals and teams identify positive, sustainable actions they can take, plus we keep employees informed of our progress through company-wide communication.