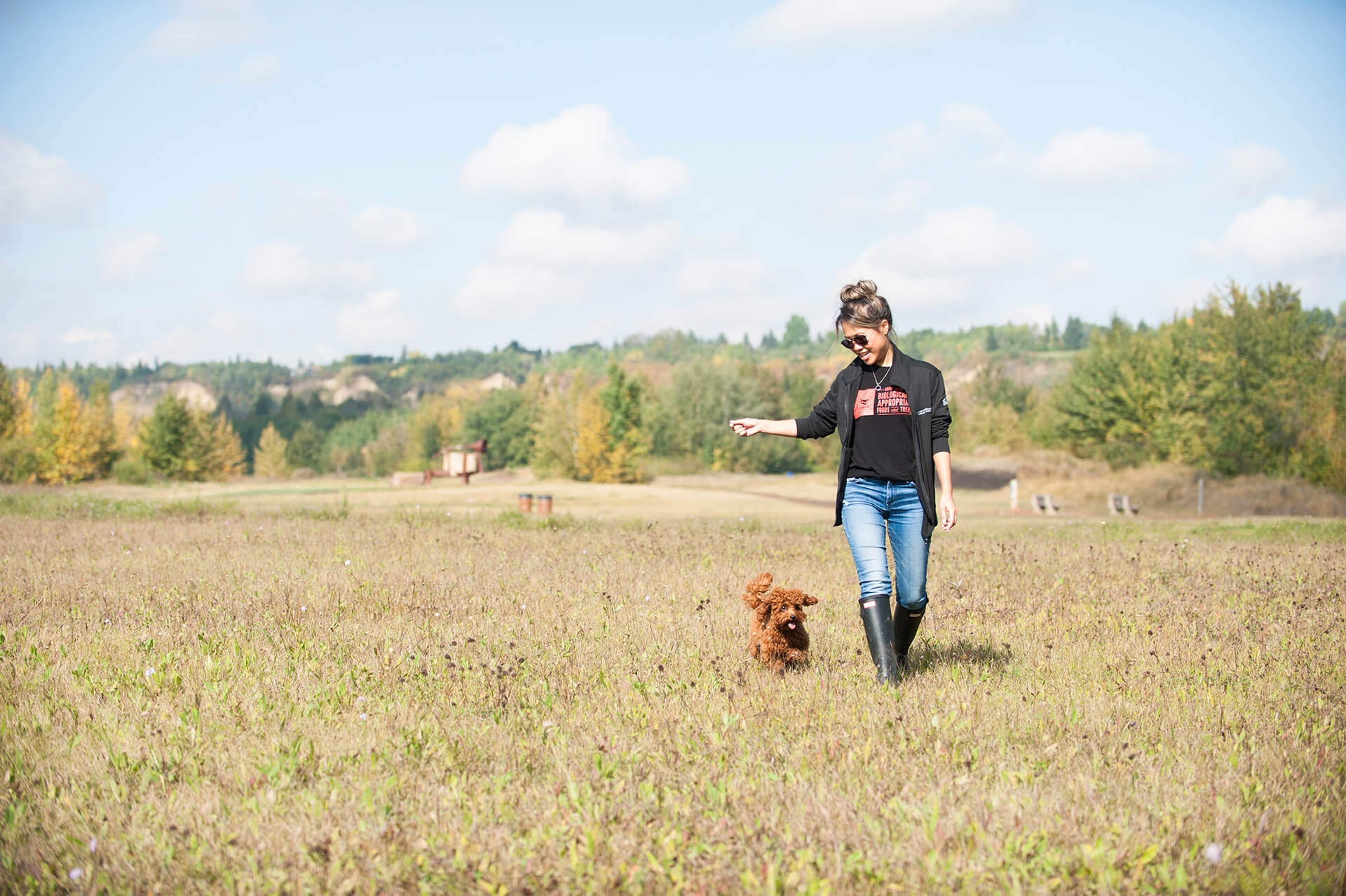 March 5, 2020
Champion Petfoods Named One of Canada's Best Managed Companies
March 5, 2020, Edmonton, AB - Champion Petfoods, maker of award-winning ORIJEN and ACANA dog and cat foods, is proud to announce that the company has been named a recipient of Canada's Best Managed Companies for 2020. Canada's Best Managed Companies is the country's leading business awards program, recognizing excellence in Canadian-owned and managed companies with revenues over $25 million. Champion, based in Alberta where it was founded in 1985, makes premium pet foods that are available in almost 100 countries around the globe.
Canada's Best Managed Companies measures more than financial excellence, it recognizes overall business and sustained growth, as well as acknowledging the efforts of the entire organization. Champion maintains a culture that works collaboratively across all functions to make premium quality food for pets. Many of its employees are Pet Lovers themselves and bring their pets into the office on a regular basis.
Keeping the staff knowledgeable about pet nutrition and ingredients is an ongoing initiative for Champion, where the company's Vision, Mission and Values are regularly reinforced. Each new Champion employee undergoes a comprehensive training program to learn what goes into ORIJEN and ACANA foods, as well as understanding what the brands stand for. Employees are also updated on key issues through Town Halls and Leadership Forums, multiple times throughout the year.
"We are very pleased to be recognized as one of Canada's Best Managed Companies," said Champion CEO, Blaine McPeak. "We work to develop employees at all levels and to keep them informed of key initiatives through ongoing communication. We truly make an effort to ensure that Champion is a great place to work". McPeak, who took the role of CEO last year pointed out that, "The first thing you notice when you come to Champion is the passion our employees have for making great pet food. As the company continues to grow, the entire organization strives to deliver best in class performance while remaining grounded in our purpose and values."
About Champion Petfoods
Champion Petfoods is an award-winning pet food maker with a reputation of trust spanning more than 30 years. Its ORIJEN and ACANA brands feature unmatched inclusions of Fresh Regional Ingredients and are made exclusively in Champion's own kitchens. Founded in the small town of Barrhead, Alberta, Champion now exports to more than 90 countries around the world. To learn more, visit championpetfoods.com.
Media Contact:
[email protected]