Giving Back
Our purpose at Champion is To Earn Pet Lover Trust Every Day so Pets Thrive for a Lifetime and supporting rescue dogs and cats is at the heart of our philanthropic efforts. Partnering with the rescue community has been a long-time focus of ours.
We currently support a variety of local shelter and rescue organizations in Canada and the U.S., all of which are in the local communities where we operate and in close proximity to our state-of-the-art kitchens. Our donation program makes life-changing contributions.
Not only are we dedicated to local shelters, but in 2021, Champion Petfoods became the official pet food sponsor for Best Friends Animal Society, a leading animal welfare organization that works with a network of more than 3,300 animal welfare and shelter partners, and community members. Through the partnership, we'll donate meals every year to animals that are available for adoption at Best Friends.
Overall, Champion Petfoods will donate more than 3.5 million meals to dogs and cats in need this year.
Corporate Donation
Program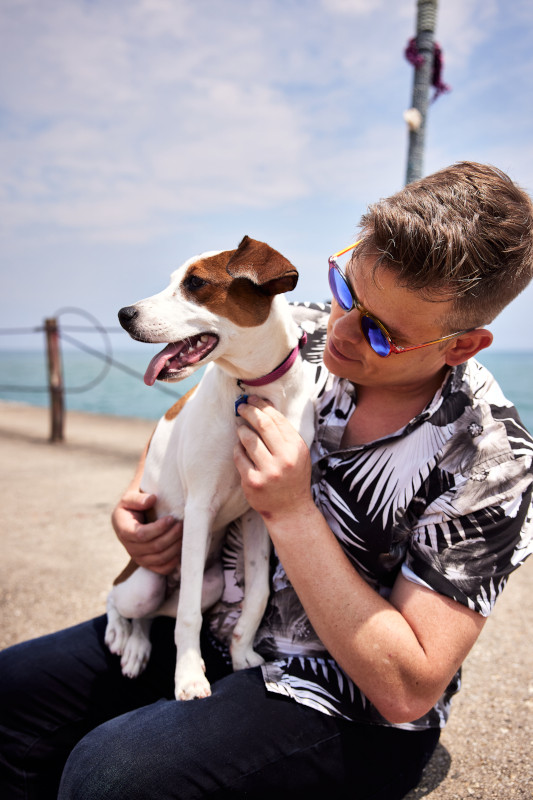 TagsForHope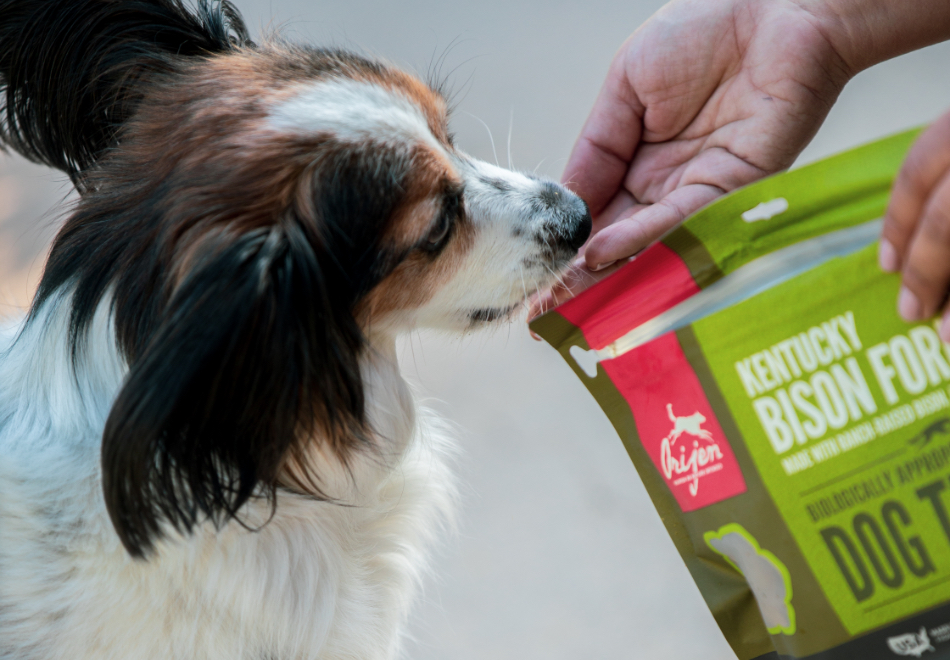 Will you support my organization?
Champion Petfoods has been a long-time supporter of rescue shelters, and the majority of our corporate giving is directed toward this effort, with priority given to rescues in local communities surrounding our kitchens. Whenever we decide to partner with an organization or sponsor an event, it must align with our purpose To Earn Pet Lover Trust Every Day so Pets Thrive for a Lifetime.
If you believe your request aligns with Champion Petfoods' current focus for philanthropic giving, please email [email protected] and someone from our team will be in touch if we are able to provide support at the time of request.