Professional Feeding Program
ORIJEN and ACANA provide premium recipes to nourish puppies and kittens during critical growth stages with foods that best meet their nutritional needs. Be assured our recipes keep puppies and kittens happy, healthy, and thriving.
Our Professional Feeding Program is offered to breeders, rescues, and shelters in Canada and the U.S.
Professional Feeding Program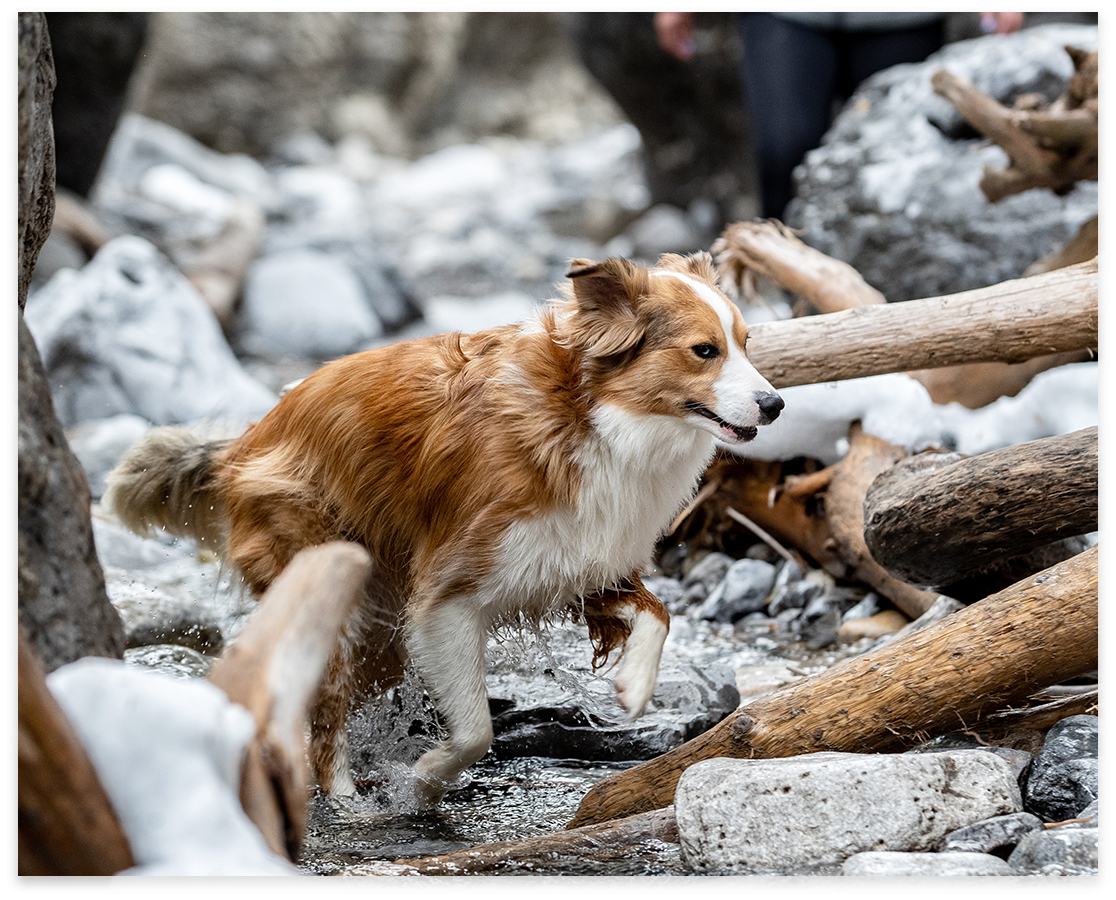 Perks of our Professional Feeding Program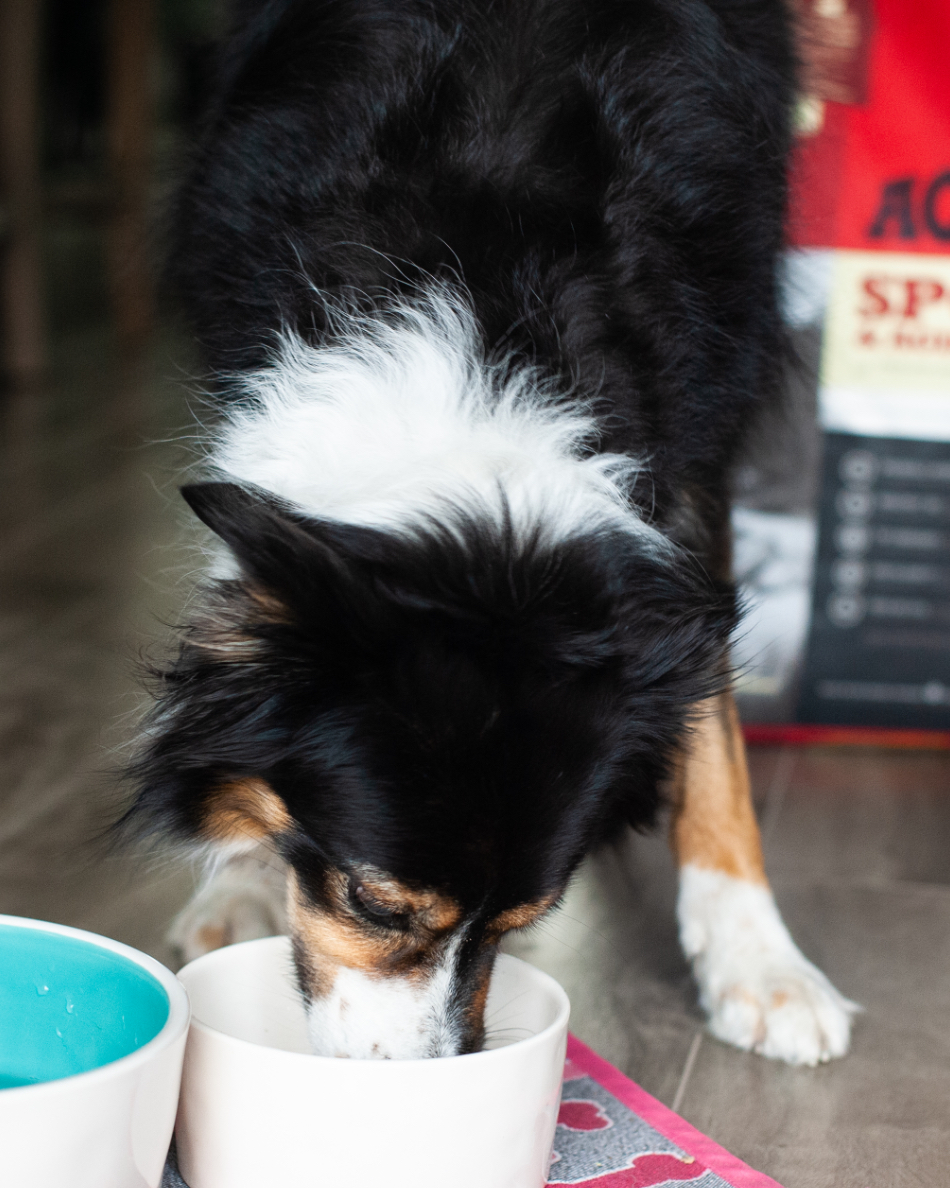 Perks of Professional Feeding Program
All registered members of our Professional Feeding Program receive an offer of a 7th bag of food free when bags are purchased in groups of three or six. This offer applies to 10lb (5.4kg in Canada) bags and larger. Brands and recipes may be mixed; however, the free bag is the bag of lesser value.

Breeders may also order Puppy and Kitten Packs, to help welcome puppies and kittens into their new homes. Contact information is provided with your package upon acceptance into the program.

Welcome Letter
Gift card from TagsForHope (Learn more about our partnership with TagsForHope)
Voucher or Trial bag ORIJEN or ACANA food
Frequently Asked Questions
Flyer with detailed diet information
Vaccine Record
Please take a moment to tell us about yourself by filling in the application.
Breeders must be registered with a professional organization, and rescues and shelters must have certified non-profit status (e.g. 501-C3).